How Our Credit Services Work
No matter what, you'll get a free professional review of your credit reports with your free, initial consultation. We consider it a public service! We'll also develop a plan of action for fixing and improving your credit reports and credit scores — whether or not that includes our paid services. From there, if we both decide our services are a good fit for you, we'll provide you a much more detailed, in-depth Credit Audit. We leave no stone unturned!
Our credit repair gives you the headstart you need by disputing your negative accounts for you. We'll attack every bad-credit item that appears to be potentially in error. Finally, while we work on your credit history, our credit consultants will provide you all of the tools and guidance you need to begin building new, positive credit. This will enable you to secure your financial well being long after you graduate from our services.
We Help Remove Bad Credit Like:
We will perform a professional review your Equifax, Experian, and TransUnion credit reports. This includes a detailed investigation for any incomplete, out-of-date, or potentially incorrect information that can be disputed.
Our credit expert will also create a custom, comprehensive plan to improve your credit. This plan will reflect the strengths and weaknesses of your credit profile, as well as incorporate your financial goals.
At the end of your credit audit, you'll receive a copy of your action plan and a full report outlining all of your negative accounts, their potential errors, and how they can be leveraged to improve your credit scores.
We understand that improving your credit quickly is likely a serious concern for you, especially if you're waiting to close on your dream home. You'll receive results in as little as 30-45 days. We do everything we can to correct as many errors as possible, as fast as possible. We will craft customized disputes for all the negative items on your credit reports and send them on your behalf to the credit bureaus — at no charge to you.
Many of our clients have negative items removed on the first try! But if your goals are not reached, we will continue to escalate your disputes at no extra charge. At every stage, we will re-audit your credit reports for free. If needed, we will contact your creditors and collection agencies directly and use advanced tactics to get persistent errors removed.
Having positive is just as important as removing derogatory accounts. We help you get approved for positive credit that will help you rebuild your credit profile so you can accomplish your financial dreams.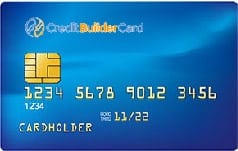 Build Positive Credit Today!

You can use these below Credit Builder too
Rebuild
During your Credit Analysis, we review your credit report for inaccuracies, errors, balances, and depth of credit to develop a personalized roadmap to improving your credit.
Get your personalized credit analysis within only 2 to 3 business days.
Education
After credit analysis, we will equip you with knowledge of what steps you can take in the process, and the tools you need to take them, so we can reach your goals together.
Resolve
We Resolve by challenging any and all errors, inaccurate information and unverifiable items that are on your credit report.
Next we send the first round of dispute letters within 5 business days.
Credit bureaus have 30-45 days to respond.
After we receive the results it takes 2-3 business days to log results and escalate the process to the next round.
Re-investigate
After we audit your results, we initiate a reinvestigation of remaining accounts escalating the dispute process with creditor direct disputes or consumer protection services.
During a reinvestigation, the credit bureaus and creditors have 30 to 45 days to perform their investigations and respond.
Graduation
After the dispute process has been completed it is time to for you to graduate from our services and take full advantage of your improved credit! It takes an average of 6-9 months.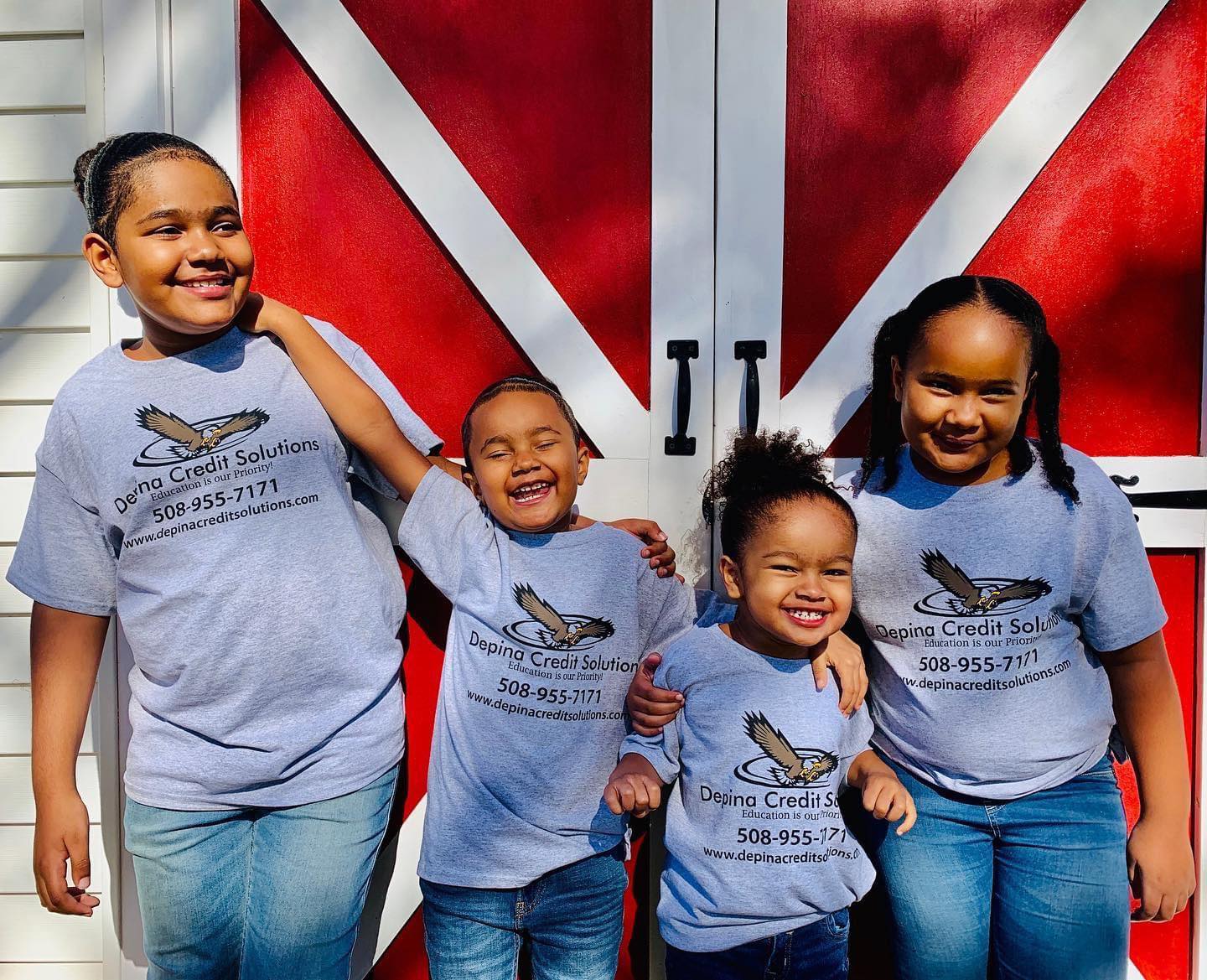 Helping People & Families since 2012
We have built our business over the years by educating and empowering average people to understand their credit and use it to their advantage.
We don't just use the best tools and strategies to fix your credit, we teach them to you! That way, you and your family get to enjoy the benefits for the rest of your lives.
That's our goal, our mission, our passion — your lifetime success!
CREDIT ANALYSIS & ENROLLMENT
One-time payment and better price! Get Business Credit and Financing to grow your company.
MONTHLY CREDIT IMPROVEMENT
Get Business Credit and Financing to grow your company all with monthly payments!
Shedly Louis-Charles
2022-04-08
Legit company! Fast results. Awesome communication. Will refer friends and family.
Irlanda Fonseca
2022-02-04
One of the most trustworthy company i've dealt with in the long time in our community. Definitely results-driven, extremely resourceful with anything we needed, profesional at its finest, & customer-focused. My family & I appreciate your willingness to help us and for being so transparent.
Silvana DaSilva
2022-01-28
Your team level of services and dedication to help the community are impeccable. OVer the last several months i've learned how important credit can be and also how to leverage it. My family and I appreciate your support on helping us better our credit.
domingos fonseca
2022-01-28
Thank you for your services - highly recommended all my family to go with your credit repair company in Brockton. Thank you and you guys are awesome
I strongly recommend Depina Credit Solution services! They professionalism and great costumer service are constantly present during the process of achieving your ideal credit score!
Saula Fernandes
2022-01-19
My family and I appreciate your professionalism and willingness to help me understand and better my credit. Also thank you to your entire team there
For the last 6 months I've taken my credit and finance to the next levels thank you to the team of credit experts at Depina in Brockton. So knowledgeable about everything. The best services
Olindo Andrade
2022-01-18
I love talking and learning about credit. My credit has improved so much with your help. Thanks very much for your credit services
Mariozinho Varela
2022-01-18
Hands down the best credit repair companies in Brockton Massachusetts right now. Ive learned so much about credit and budgeting
Idilia Fonseca
2022-01-18
Thank you for the best credit repair services in the area and for helping me with my credit and my daughter. You guys rock there. A++++ services