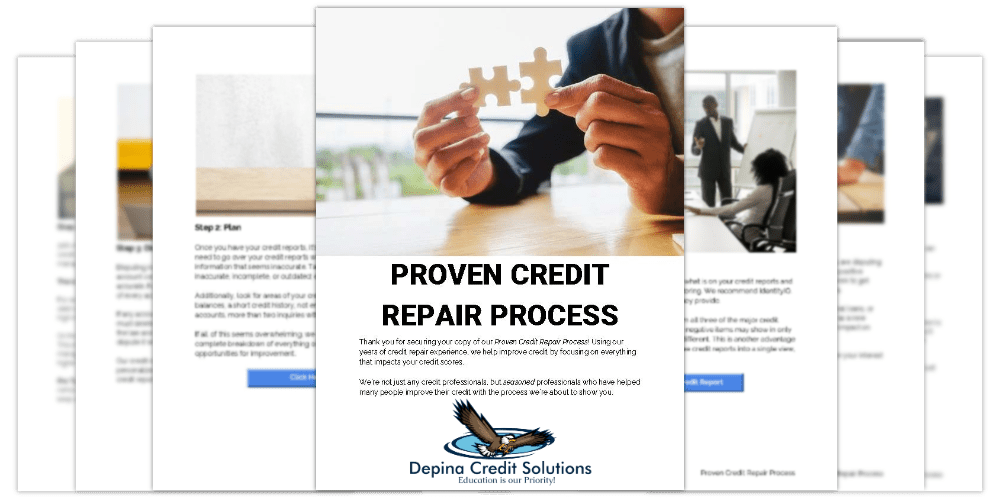 Find Out How Our Credit Repair Works!
Download Our FREE Guide Today!
In this free, easy to read download, we explain some of the steps we take to help our clients see massive results in their credit. There is no obligation with the download, we just want to help answer your questions so you can make the best decision for your financial freedom!